(07) 41946733
Wedding Pack: Email waterfrontherveybay@gmail.com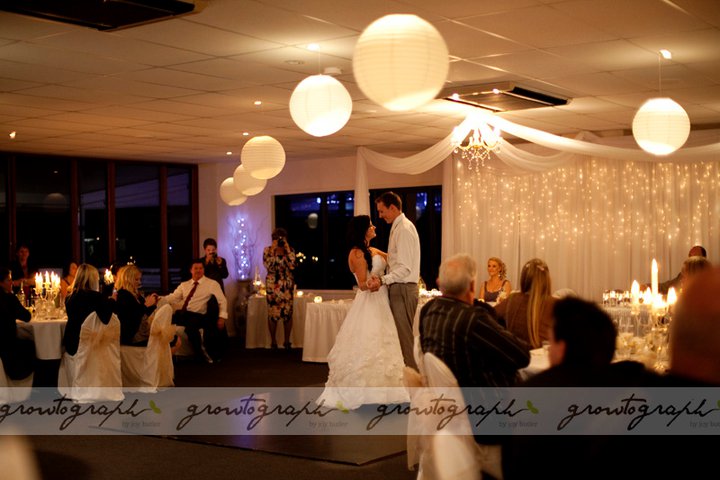 The Water Front Restaurant has not only become one of Hervey Bay's leading Wedding Reception Venues but has also been voted number one in Queensland 2010 & 2011.
Our winning combination consist of a truly unique location on the beach, our own stylish reception decorating done by a team of perfectionists, food that leaves a tasteful memory on every guests mind and our Queensland finalist wedding planner Natalie Wolff who has been making this all possible for the past 5 years.
We cater for individual styles, tastes and budgets as we believe it's possible to create the dream wedding you have always wanted.
Everybody has a different dream and we hope to assist you by making that dream come true.